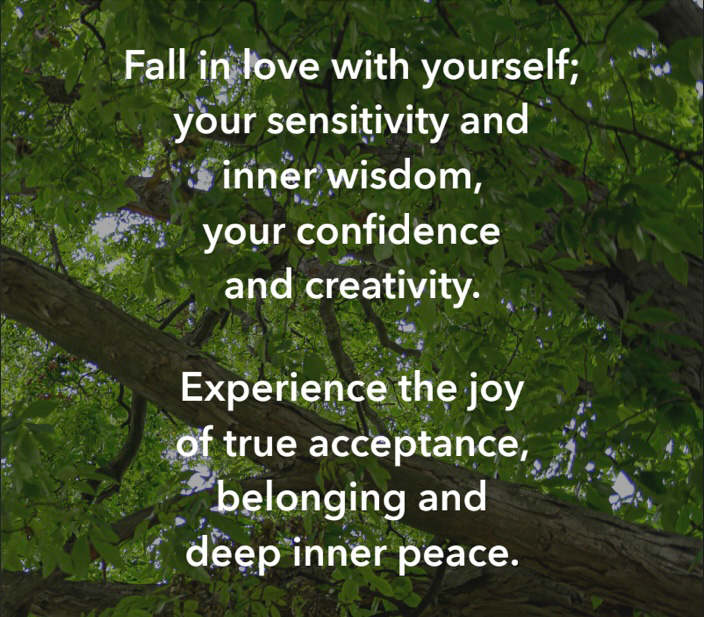 If you're experiencing stress, or strong emotional or physical reactions for no clear reason, you're not alone.
As our world transforms, aspects of life that were reliably "normal," like jobs, pay checks and relationships, may now be less certain.
Stress and anxiety are soaring, along with the use of food, drugs, alcohol, social media, TV and shopping binges… to numb the pain.
While these practices can effectively help us cope with life in our frighteningly unpredictable world. They can also cause problems.
You CAN liberate yourself, and live the life you long for!
Pain invites us to turn inward, look at what happened to cause it and how to get past it: Beyond surviving, to discover better ways to live.
By exploring our inner landscape and identifying factors that shape us, we can free our true selves and fulfill our yearnings for love and acceptance. In healing ourselves, we can begin to heal our world.
If you're ready to discover why you feel stuck, anxious or stressed…
Let's talk! Book your free video conferencing session here.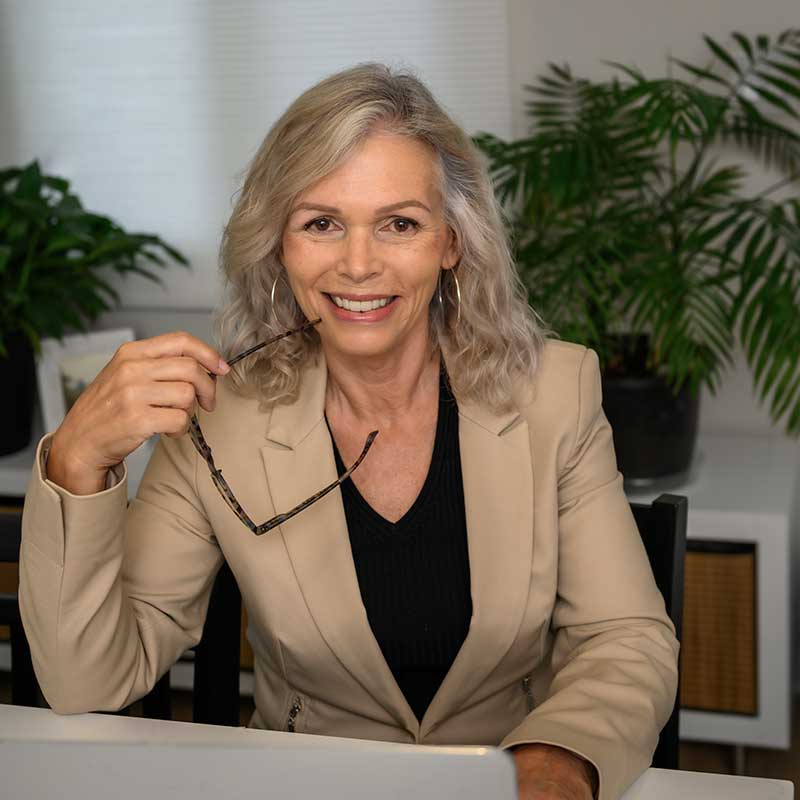 But wait… first I'd like to introduce myself.
I'm Rosemary, an artist, writer, empath, healer, animal and nature lover.
Being born in Canada, adopted by British parents, growing up in Australia and coming of age in South Africa gave me a global perspective, insight into the challenges of cultural acceptance and a yearning to belong.
After working in corporate brand and marketing leadership, I merged my expertise and psychology background to found MIBOSO®, a full service virtual Personal Brand Agency. In this role, I guided thousands of people past their learned beliefs and societal expectations to discover their strengths, passions and gifts. Ongoing training in cognitive and somatic healing approaches equips me to help people shed the protective beliefs, survival strategies and perspectives that keep them stuck and anxious.
My clients often begin to relieve their stress and end their pain numbing practices by:
Understanding how the past has shaped them and connecting with aspects of themselves they (consciously or subconsciously) denied or rejected.
Releasing old patterns and coping strategies and accessing their innate wisdom, feelings and emotions to become happier, more fulfilled, and vibrantly alive.